Cover & eBooks is a weekly post dedicated in my discoveries of free eBooks over the Internet. This is also a great way to discover new authors and talents among the known authors that we admire today. Books featured are free from various websites but mostly the eBook source is Smashwords. Links are provided so feel free to download the book and share it with others. :)
For other free eBook sources, leave links in the comment section.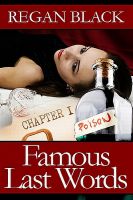 How does a ghost get even? Her professor promised to help her get published. Instead he killed her, stealing her work to boost his career and bank account.
Title: Famous Last Words
Author:
Regan Black
Link:
Smashwords
Picks up where "Catching Ellie" ended. Ellie's reaction to being caught in the act by her roommate, Joanna, continues to pleasantly surprise Joanna, leading to new experiences for both women.
Title: Catching Ellie, Part 2
Author:
Shaina Richmond
Link:
Smashwords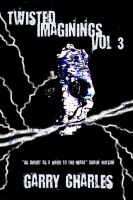 Garry Charles once again brings words to the page that will bring a touch of ice to your veins with the latest addition to the Twisted Imaginings series. You'll never look at a greenhouse the same way again and the future just became a darker place to live.
Title: Twisted Imaginings, Vol 3
Author:
Garry Charles
Link:
Smashwords
As a child of the temple, Alandra's goal is simple: to please the Mothers who raised her. When sent on a mission, she knows she must obey without question, no matter who is to be punished or how. Until the face of a victim brings back memories she didn't know she'd lost, and changes everything
Title: The Mother
Author:
Lisa Farrell
Link:
Smashwords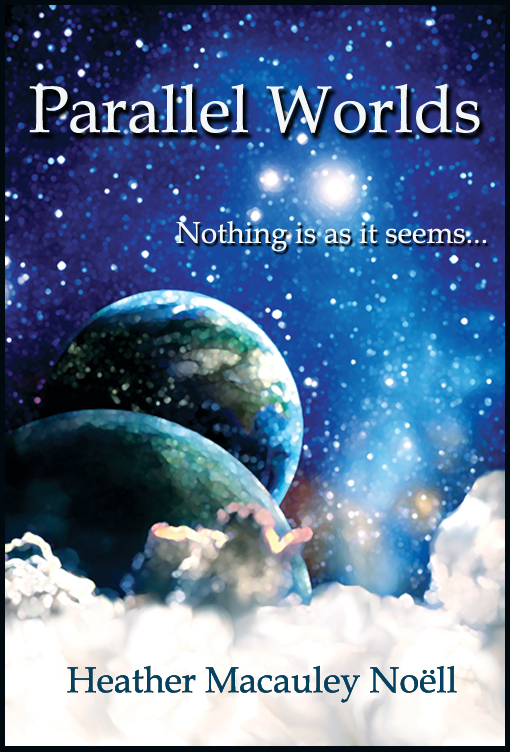 A pair of teenagers are trapped in a parallel world where they must retrieve information from their past lifetimes before they can return to their own world. Yet underlying the story is a message so powerful, so life-changing and controversial, it has been concealed for thousands of years - because these truths are capable of changing our current world forever.
Title: Parallel Worlds
Author:
Heather Macauley Noell
Link:
Smashwords
,
audio book download