Cover & eBooks is a bi-weekly post dedicated in my discoveries of free eBooks over the Internet. This is also a great way to discover new authors and talents among the known authors that we admire today. Books featured are free from various websites but mostly the eBook source is Smashwords. Links are provided so feel free to download the book and share it with others. :)
For other free eBook sources, leave links in the comment section.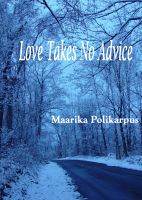 Ian Caldwell likes his quiet, simple life as the sheriff of a small Minnesota town. Until Carrie McKenna shows up in the middle of a snow storm. Carrie is wanted by the FBI for questioning, being tailed by a corrupt agent and a mafia hit man. Can she trust Ian with her fantastic story? As the snow falls outside, things heat up.


Title: Clones
Author:
Ryan Somma
Smashwords Link:
http://www.smashwords.com/books/view/37967
How would you raise yourself? Your cloned child is a mirror, simultaneously reflecting who you are and what you might have been. It's potential was your potential. Can your clone achieve those dreams that fell to the wayside in your own life, or is it doomed to repeat your mistakes?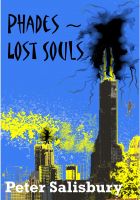 Title: Phades Lost Souls
Author:
Peter Salisbury
Smashwords Link:
http://www.smashwords.com/books/view/38814
A global network of quantum generators has been activated but instead of providing universal power, black tentacles of quantum fog drag Stacey and her colleagues through a rift in space time. Out of phase, they drift helplessly. Then the phantoms appear. Are they the dead returning or the living trapped in the wrong dimension? Short version of a longer short story.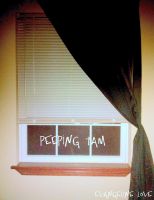 I'm not sure if it's watching in general or just watching Natalie but I have never been so turned on as when I spy through my window. Good thing fetishes are nothing to be ashamed of...
Author:
Laura Lond
Smashwords Link:
http://www.smashwords.com/books/view/38061